Maxprog Knowledge Base
Guest
Yes, however, the number of emails you can send doesn't depend on MaxBulk Mailer at all. MaxBulk Mailer has no real limit. It actually depends on the mail server (SMTP server) you are using. If your mail server allows you to send to 5'000 recipients at once, just do it.
An email delivery works this way: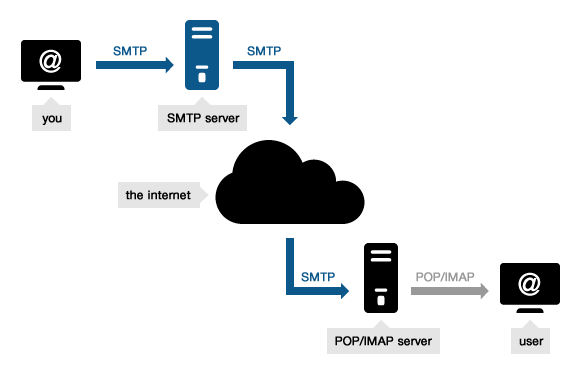 MaxBulk Mailer works with all kinds of mail servers and offers ways to send your message to big lists fulfilling the delivery requirements.
With delivery requirements, I mean any possible per hour or per day delivery limit threshold.
All this is explained in detail in the following video at 5:50:
#emailmarketing #emailmarketingsoftware #emailmarketingtool #emailmarketingtips #bulkemailsoftware #bulkemail #bulkemailmarketingtools #emailserver #bulkemailhosting
Continue reading...